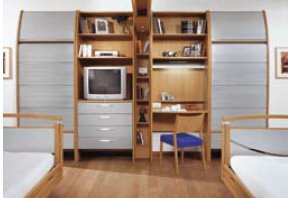 offers a complete line of TAMBOUR in several specie and styles.
Aluminum & PVC Doors, Solid Wood, Wood Veneer, Paint-able etc...
From constructing a roll-top desk, to dressing up lobby entrance, TAPE-EASE can supply you with the right TAMBOUR for the job. Click the blue links above to see the different types we offer.